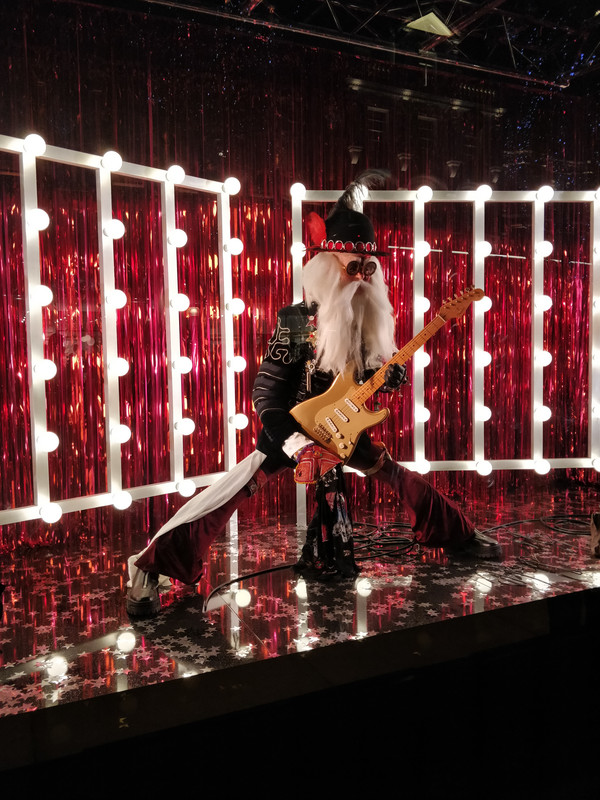 Oxford Street.
---
More from Naveen:
We are, each of us, a multitude. I am not the man I was this morning, nor the man of yesterday. I am a throng of myself queued through time. We are, gentle reader, each a crowd within a crowd.
- Josiah Bancroft, Arm of the Sphinx
#quote
...
Read more...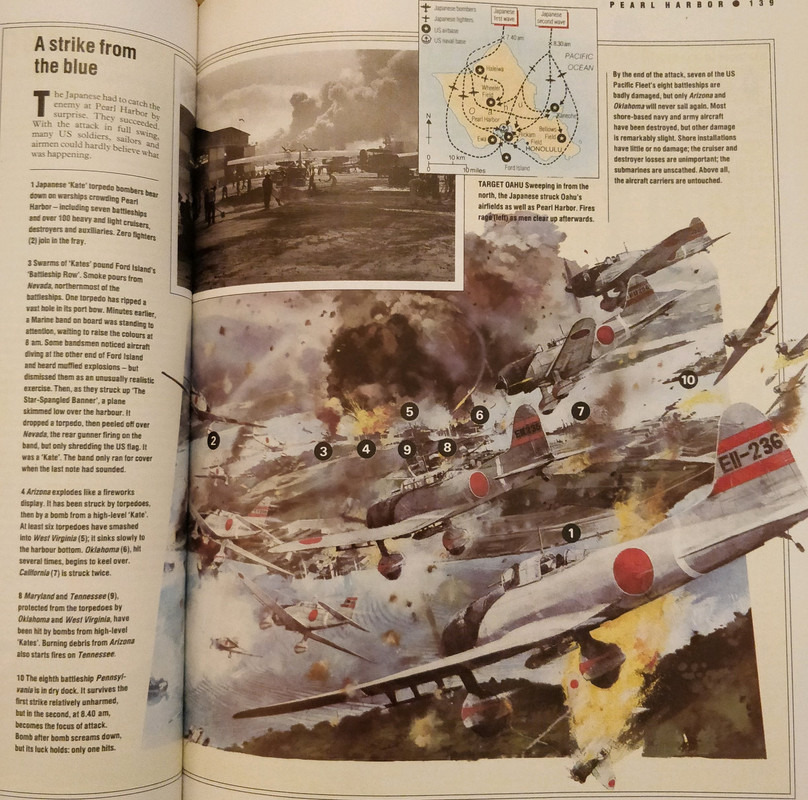 The attack on Pearl Harbor. Vividly illustrated in Reader's digest's "The World at Arms"....
Read more...