I've got a longer run semi-planned for later this week, so the first run of the week was a five miler up by Glenkiln Farm in Lamlash with views of The Ross, Cordon and Holy Isle.
The last time I did this, there was snow and ice on the track, so proper trail running trainers were needed. As it's mostly gritted though, road trainers would be fine. It's half up hill and half downhill - so a good training exercise with some great views near the top: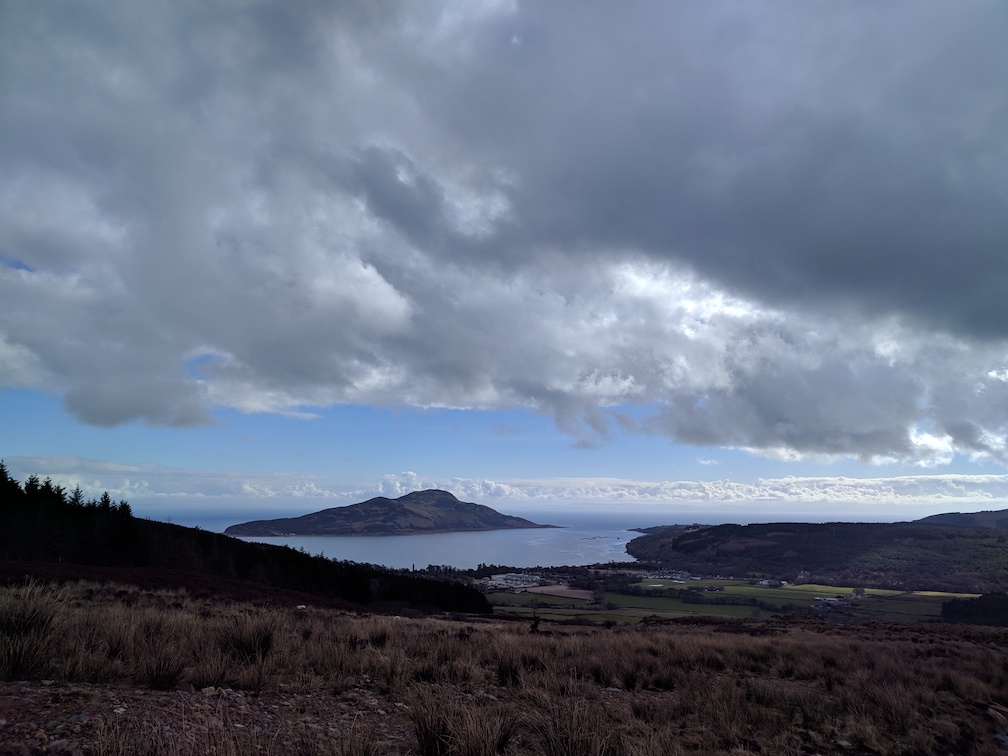 From Lamlash, run south towards Whiting Bay and take a right at the end of the village and run up toward Dyemill car park. Before you get to the car park, you'll see a track on the right that leads to a farm (Glenkiln Farm).
Take the track, and run through the farm by some cottages about 200m after the farm and on to a track that climbs upwards. Just follow that for as long as you want.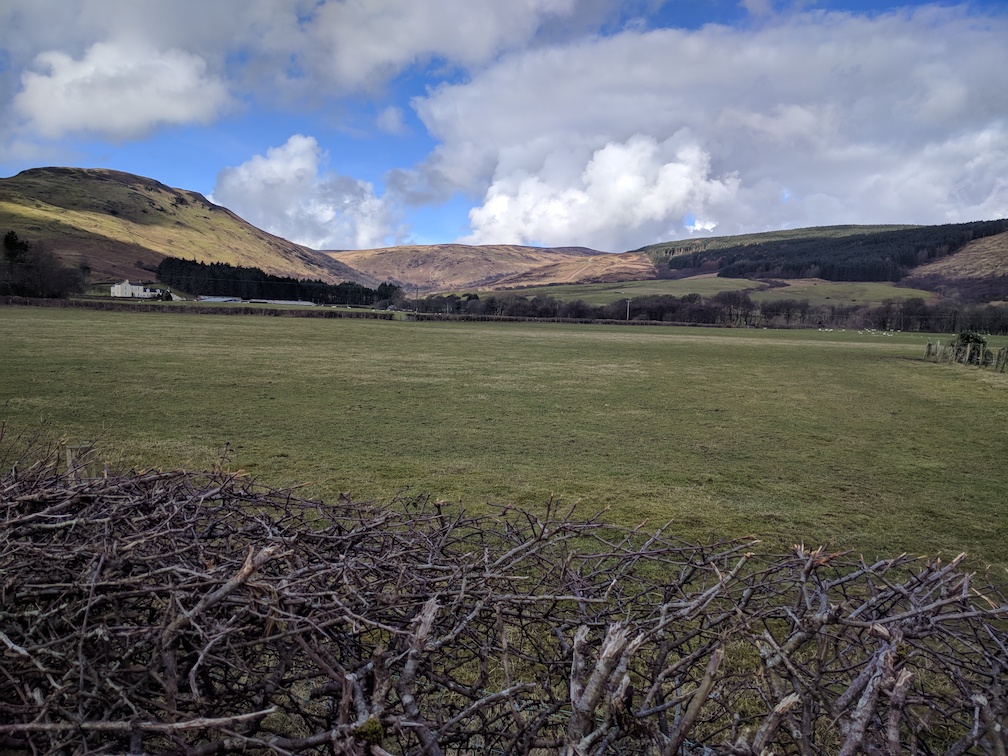 I'm not sure where that track goes or finishes (a run for another day), but as you get to a plateau (2.5 miles from Lamlash), you'll see the track continues further. You may be able to swing around to the left to get to the top of The Ross. As I say, a run for another day!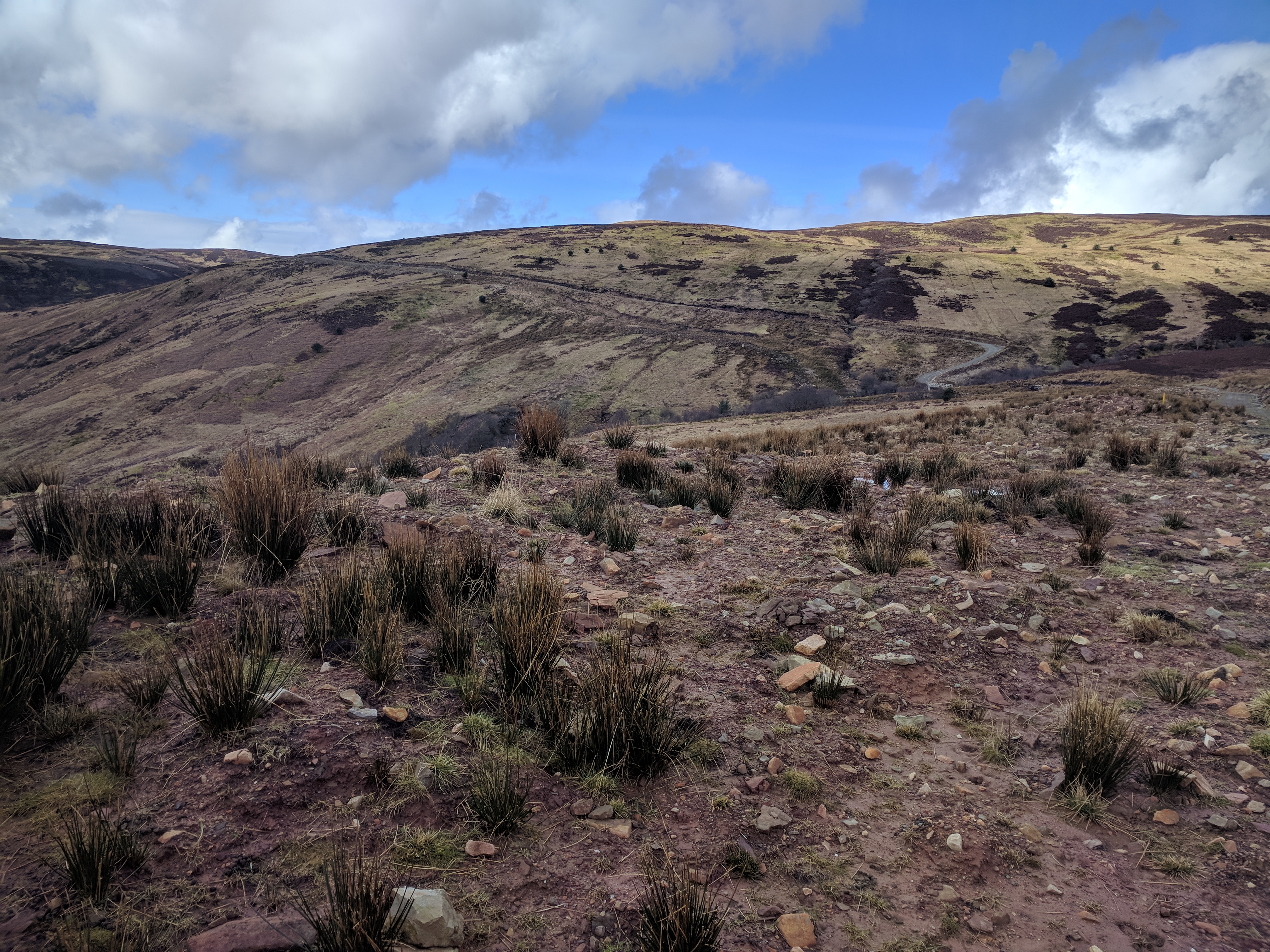 Note, you'll have to open some gates on the track - remember and shut them :)